Pretzel Bun Burger with Cajun Fries
Here was a scrumptious pretzel bun burger with cajun fries made for dinner. Steakhouse Burger seasoning mixed into the burger meat and our new Cajun Fries seasoning on homemade red potato skin fries. 
Steakhouse Burger Seasoning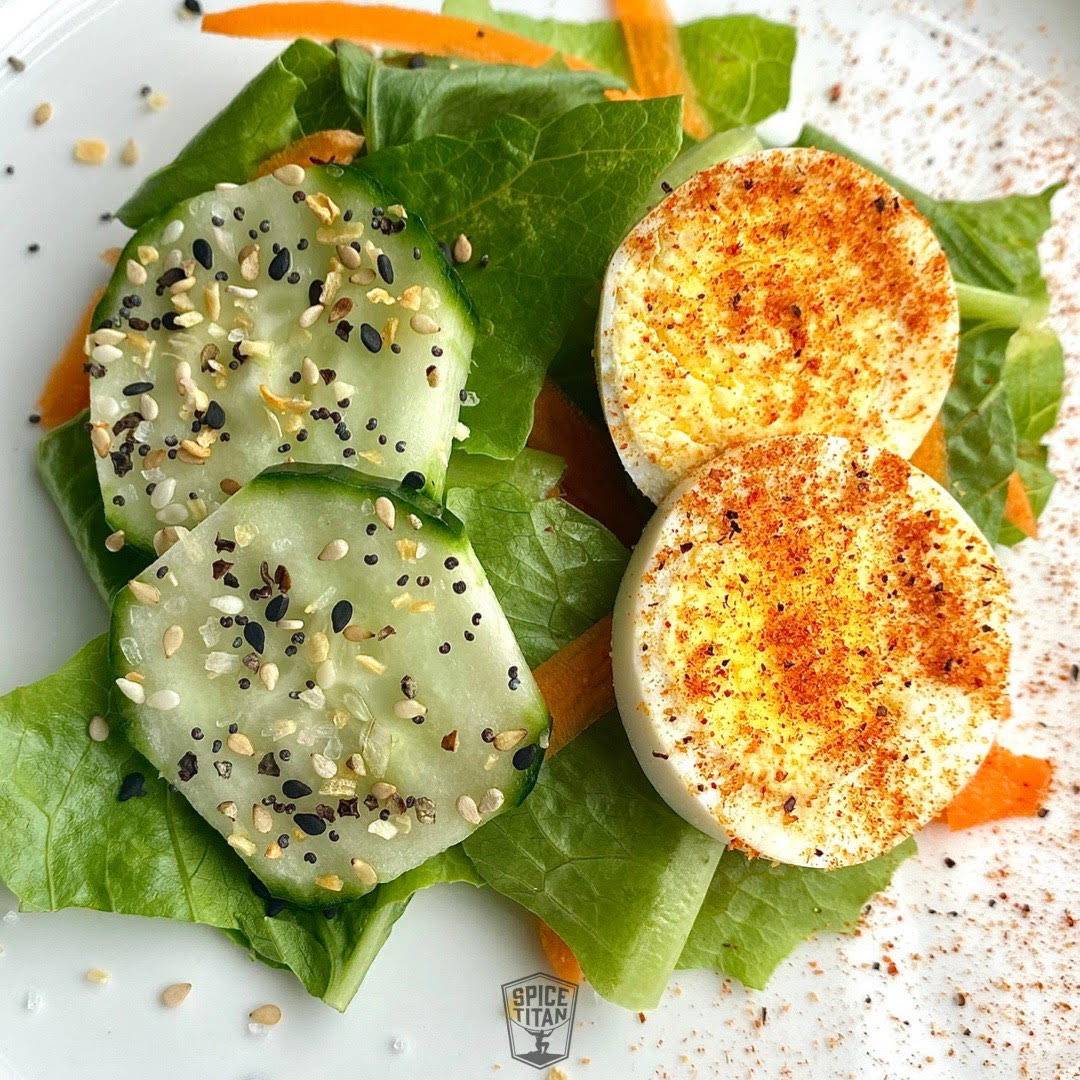 Season your Salads
Simple salad with some added flair. Cucumbers are coated in Everything Bagel Seasoning & hard boiled eggs with Egg-Vocado!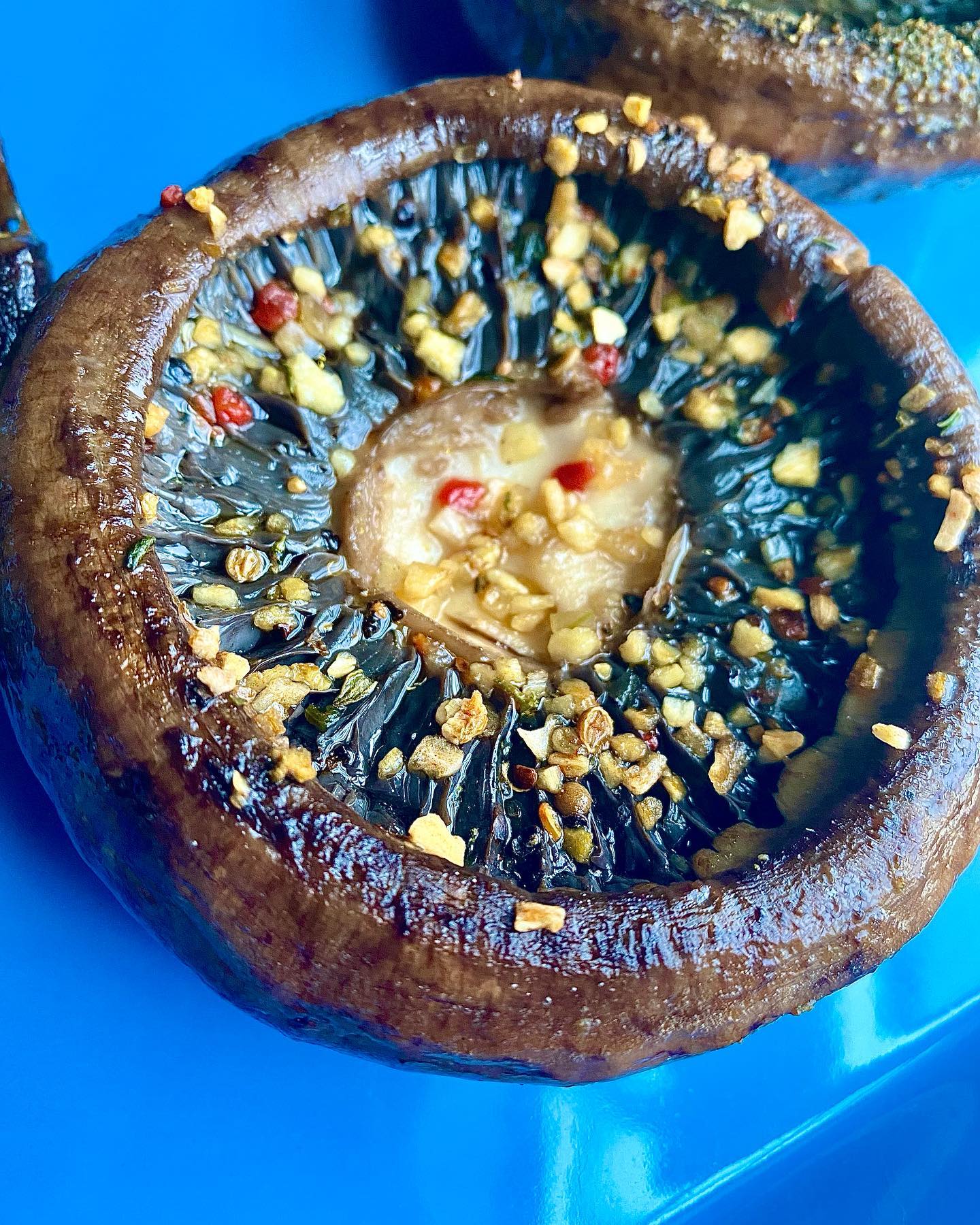 Portobello Mushroom Caps
Portobello mushroom caps seasoned with our All Purpose Seasoning. I also used olive oil and balsamic vinegar while cooking them on the stovetop. Delicious meat alternative and tons of flavor. Finished it off with a little Sriracha to dip in. Yum.
All Purpose Seasoning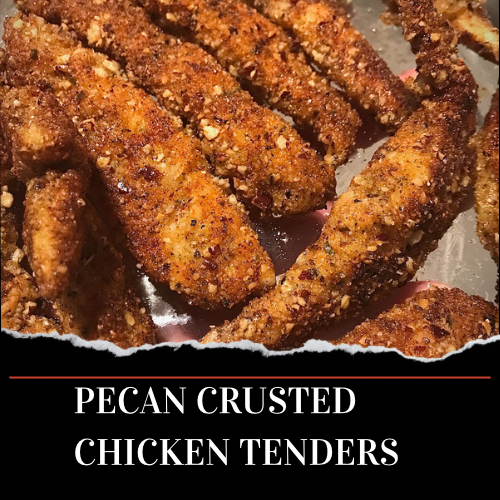 Pecan Crusted Chicken Tenders
How to make: Marinate chicken in pickle juice for 5 hours. That's right. I said pickle juice! Sounds different, but it adds so much flavor and tenderness. Ok, so after marinating, coat chicken in flour, egg, and your breadcrumb mixture.
In your breadcrumbs use: Spice Titan Malabar Pepper, Volcano Salt, Italian Seasoning, Italian breadcrumbs, and crushed up fresh pecans. Heat oil in pan on medium heat and cook your coated chicken tenders for 4 minutes or so on each side or until cooked through. Pull chicken from oil when done cooking and put on a plate with a paper towel to absorb some excess cooking oil. (I like to use olive oil or if you want an oil with a higher smoke point, use avocado oil).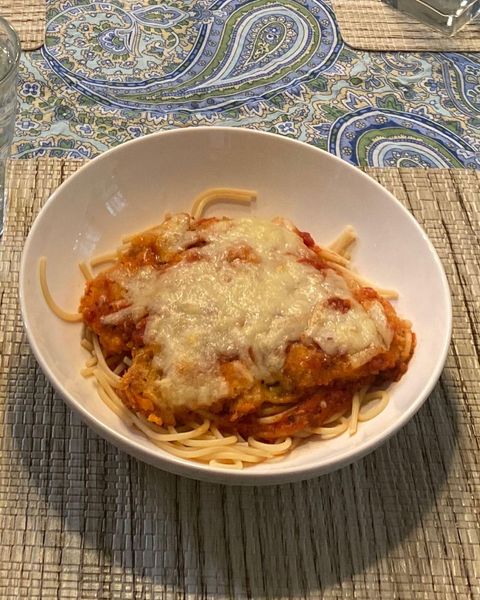 Chicken Parmesan
Chicken Parmesan made with our Italian Seasoning in the sauce!
Details: We crafted our tomato sauce from scratch with home grown tomatoes. While the sauce simmered on low for a couple of hours, we added our Italian Seasoning into the sauce to produce a bold Italian flavor.
This is not your ordinary everyday Italian seasoning off the shelf at the grocery store.
Italian Seasoning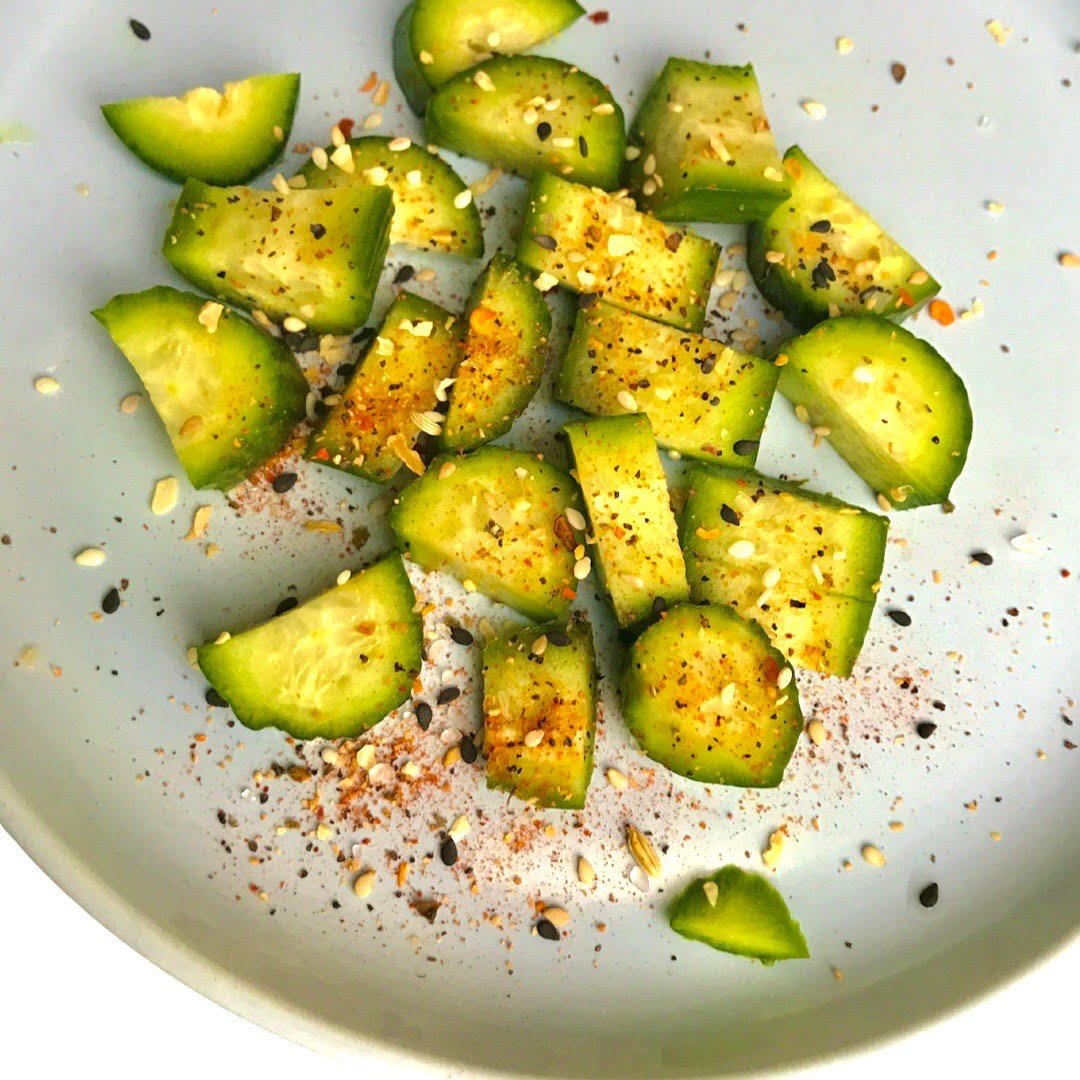 Cucumber Snack
Mini cucumber with two of our blends sprinkled on top! Added Heat, and Everything Bagel. Perfect to serve to friends at a gathering... but you may want it all for yourself. ;)